Aloha Has the Best Equipment in Town!

Silver Sport Package – All Mountain
"All Day Skis"
Skis that do most of the work for the skier!
Junior Skis
Correct sizing to create sense of confidence and get the younger skier interested in the sport.
Not Sure What Skier or Rider Type You Are?
Not a problem, just hover over the boxes below to find what matches you!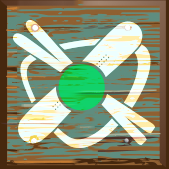 Type I
Type I skiers are those that are trying the sport out for the first or second time.
Beginner Skiers and Riders
We know exactly what to set you up with so you have the best day on the mountain!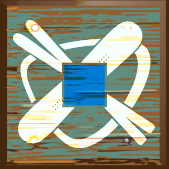 Type II
Type II skiers and riders are comfortable on the slopes and have done this before.
Intermediate skiers and Riders
Most of our customers are intermediate riders and skiers. We've stocked up on all of the best intermediate level equipment so that everyone has their best day on the slopes.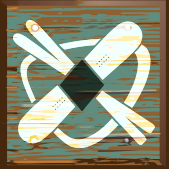 Type III
Type III skiers and snowboarders know the ins and outs of the mountain.
Experienced Skiers and Riders
Not all equipment is the same and we know that! That's why we offer demo and performance equipment.
| | | | | |
| --- | --- | --- | --- | --- |
| | | P: 877.222.7600 | F: 435.649.2434 | |
| | | | | |
| | | | | |